Release the undesired thoughts, emotions, fears, and behaviours to transform your life.
Online and in-person sessions available
Hamilton, ON and Worldwide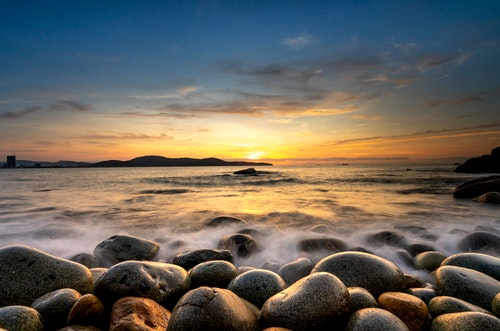 Past life regression is a hypnosis technique to explore the experiences and relationships of past lives or incarnations to help answer the mysteries of present life. The past life the subconscious chooses to show to the individual is always relevant to their present life.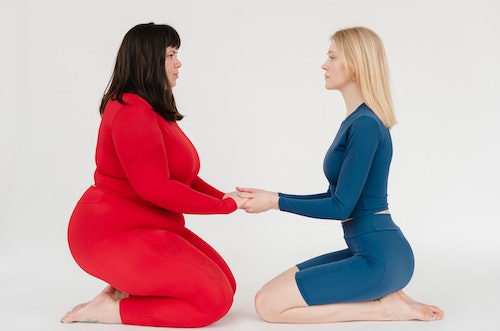 Are your or people's opinions about your body affecting your peace of mind? Often the root cause of weight related issues is depression. Hypnosis helps achieving a highly focused attention span and enables you to release the depression and make behavioral changes that are helpful in achieving the ideal weight.
I have been working with Ana a few weeks now and the progress I have made on many of my issues is wonderful. I cannot wait to see what my future sessions hold. Ana is by far one of the best hypnotherapist I have come into contact with, she know how to get to the issue and fix it.
Doing this QHHT session for the first time was a daunting experience BUT Ana was amazing. She put me at ease and explained the process. I did not feel any rush to hurry up. I have always been very imaginative as a child but I didn't even realize I could visualize things in my mind anymore. It was quite refreshing to know and see when the mind is calm and relaxed what is possible.
I am finding HypnoFit® sessions very insightful. I realized during the breakthrough session that the underlying reason of my lack of confidence was the limiting belief related to body image which was imposed on me by others. It was an AHA moment. I am already excited about the progress that will be achieved in the upcoming sessions.
All Sessions Are Customized So You Can Experience A Personal Healing Journey